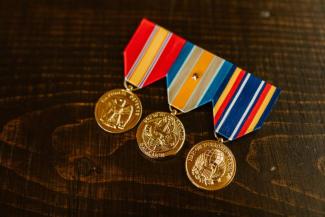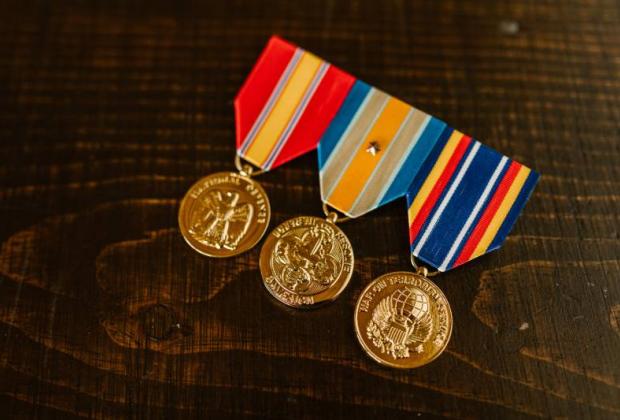 After the year that we've just had someone might be forgiven for thinking that the only businesses thriving would be those who are involved in delivering Covid solutions. And it is true that a number of businesses and business sectors have been hit badly by the lockdowns. On the other hand, businesses have also shown how adaptable they can be; bringing in covid safe operations, enabling their people to work from home, and opening up business telephone and internet solutions for their customers.
In fact as Business Secretary Kwasi Kwarteng said:  "In the last 12 months, British businesses showed the entrepreneurial spirit that this country is renowned for, continuing to drive social mobility, find new markets to export to and produce innovative products and services."  His comments came as the winners of the 2021 Queen's Award for Enterprise were announced.
This year the awards focused on promoting opportunity through social mobility but awards were also given for contributions to international trade, innovation, and sustainable development. Some of the award winners are relatively new businesses whilst others have been in existence for over one hundred years. Award winners highlighted in the press announcement included a London-based baking business and café which helps women in deprived areas of the city, as well as a Scottish mattress maker which provides opportunities to unemployed local people.
Every business has to start somewhere and, who knows, one or more of the businesses starting as lockdown comes to an end may well be future winners of enterprise awards. And whilst award winners are drawn from many business sectors there may well be a common thread which runs through them all; the desire to do more than simply deliver a product or service.  
Delivering that ideal, giving back to employees, to customers, to the community may take many forms but it starts with understanding and communication. The importance of keeping open lines of communication cannot be underestimated; whether it is helping customers to speak with company contacts or enabling employees to stay in touch no matter where they are working from.
The ability to deploy freephone or local phone numbers allied to a well thought out telephone answering system may well help with customer contacts, whilst staff interactions might be helped by investigating a VoIP system which enables free communication. Regular conference calls could also help those working away from the main office to keep in touch. Conference calls could also be deployed to build relationships with suppliers and key customers. Those businesses which have strong interactions with the local community might also want to consider implementing an information line, keeping local people or customers up to date with key information.
And remember, however much thought you put into optimising communication methods at the start of your business, you should also carry out regular reviews.  What works best for a start-up won't necessarily still be the case when you have grown into a multi-office or multi-person organisation.  So choose a flexible phone package at the outset which will grow as you grow and which will enable you to add or remove features as required. That way you can continue to build your enterprise without having to wait for your communication systems to catch up.