Business support telephone lines
Many businesses, particularly those with an IT support help desk, recoup some of the costs of providing technical assistance by running a Callagenix premium-rate phone support line.
With a specially selected mix of Callagenix services and a range of 090 premium-rate numbers, the premium-rate support line solution pays you for the time you invest in dealing with customer queries.
Customers who call the line are told they are being charged. Their call is then diverted either to one or multiple people (a hunt group) or to the least busy line in your office, whichever you prefer.
Costs for premium-rate 090 support numbers range from 10p to £1.50 per minute and monthly payments are made automatically to your bank account. 
Premium Rate options and income
090 premium numbers are regulated by the PSA (Phone-paid Services Authority). Payments are made automatically, monthly in arrears to your UK bank accounts.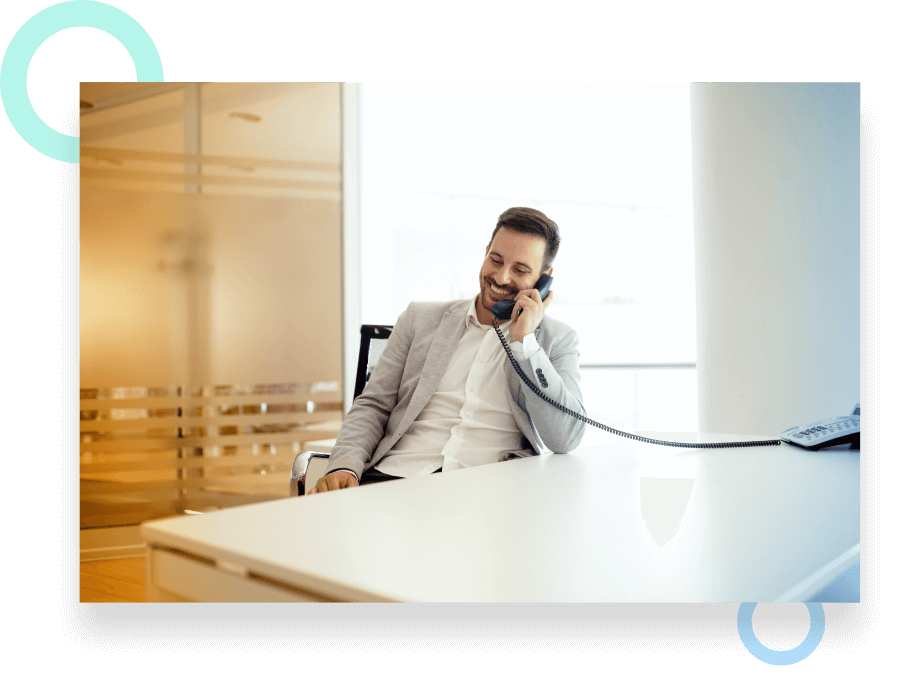 Tell us what service you are looking to run and find out how your support line costs can be recouped with premium-rate support line service.