Try before you buy
If you've found the telephone solution you are after, why not create a free test account and have a play?
Registering is very simple and once you have created your account, you can build and test your solution without any financial commitment. To ensure the test uses real-world conditions, we even credit your account so you can divert real calls through your chosen destination.
If you need our expert advice on what solution is best for you, contact our team by phone or by clicking the "Get in touch" button at the top.

 When you are happy with your telephony solution we can change your account to a live account and - only then - initiate payment.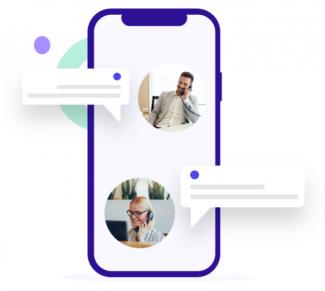 Request support
At Callagenix, we are committed to providing the best-possible customer support throughout the entire life of our solutions.
All enquiries are handled by Callagenix sales, support and engineering staff. Our usual customer support hours are from 9am to 5.30pm, Monday to Friday.
If you can't find the answer to your question, please take a look at our Assistant, on- line tutorials or FAQ pages. Or get in touch using the details below.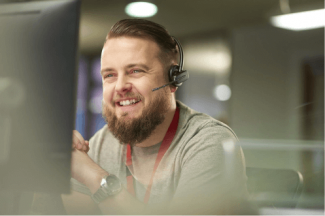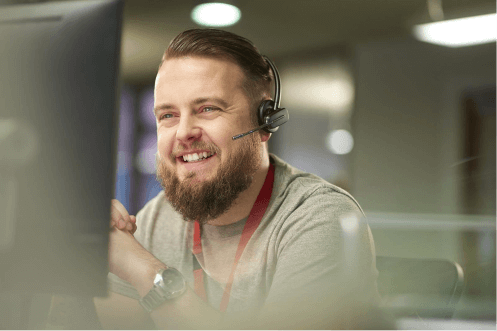 24-hour support
All Callagenix systems are monitored 24/7.
If you want to be able to access 24/7 engineering and technical support, please contact us for details.
Support & Faults
Tel: +44 (0) 333 247 0000 option 2
Email: support@callagenix.com
On-line video tutorials
FAQ's
When logging a suspected fault, we will need your
Callagenix account number,
Your contact phone number
The live number in question and a brief overview of the problem.
Date and rough time of the issue
Sales
Tel: +44 (0) 333 247 0000 option 1
Email: sales@callagenix.com
Assistant
On-line video tutorials
Contact Us
Callagenix Ltd.
Merlin House,
Brunel Road,
Theale, Berks,
RG7 4AB
Tel: + 44 (0) 333 247 00 00
Fax: + 44 (0) 333 247 00 01
email: sales@callagenix.com