VoIP global business SIP trunking solutions
Go global with the Callagenix SIP-trunking solution.
Scale your operation up or down with virtually unlimited capacity and save on costs while you do so.
Our long-standing partnerships with Tier 1 carriers across the globe mean we can connect your existing systems to the outside world in minutes using SIP Trunking, the global connectivity for VoIP infrastructure.
This will provide you with one global provider for all your business communications and our cloud-based architecture will let you deploy SIP trunks all over the world. So you can start doing business right away.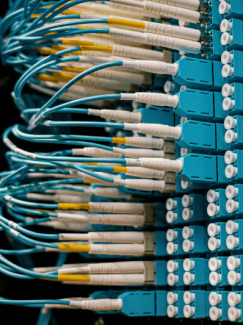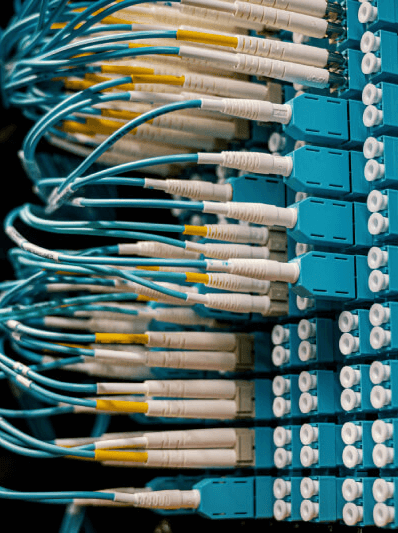 Callagenix. Strength in numbers.
Contact us to find out how VoIP services will transform the power and flexibility of your business.