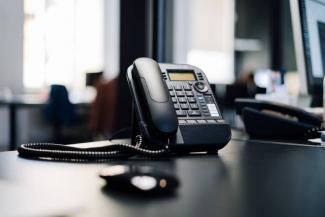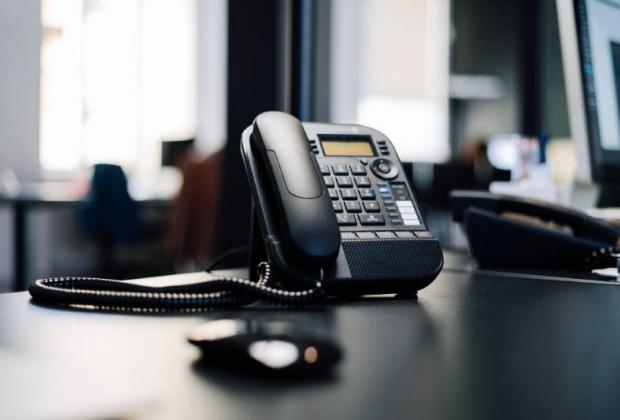 In an age when the internet seems to be the first port of call for businesses and customers alike, is there still a place for business telephony? According to the statistics the answer is a resounding yes. One American Express survey from 2017 revealed that 65% of people would prefer to contact a business by phone whilst 75% believed that phone calls would help them to get a quicker response to business queries.
Of course, that quicker response does depend on having the people available to answer business phone calls. Whilst customers like phoning a business, they don't like having to hold interminably whilst being told that 'your call is important to us.' So how do businesses deliver the service levels which customers are looking for whilst keeping costs under control?
Let's face it, for numbers of businesses there isn't a lot of spare change in the pot at the moment. Just take a look at the latest quarterly survey from the FSB which doesn't make for encouraging reading. A combination of rising costs and falling revenues, compounded by a rise in late payments, has led to the greatest level of pessimism seen amongst smaller businesses outside lockdown.
Breaking down the figures, 89% of small firms surveyed reported that they are facing rising costs, with 38% reporting costs rising by more than 10%. Setting this against the 43% which are also reporting falling revenues in the three months to October and it is no wonder that the outlook is somewhat pessimistic.
Cost effective business telephony solutions
Nevertheless, whilst acknowledging the results of the survey, FSB National Chair, Martin McTague, said: "Small business entrepreneurs are, by their nature, an optimistic, dynamic and innovative bunch." And in that spirit of entrepreneurship, there are ways in which businesses can deliver cost-effective solutions whilst at the same time boosting customer interactions.
As we commented above, people like telephone contact. So a cost effective business telephony solution might actually help to attract more customers; particularly if it is flexible and scalable to meet changing business needs.  But what options might businesses have if they simply don't have the people to answer the phone at all times? Well, that will depend on the nature of the business and of its customers. Some businesses might find that diverting calls to an answerphone or offering a customer information line might be sufficient; provided that is that they then return the calls within a specified time.
Live call answering
Other businesses might decide that transferring calls to a specialist outsource team may be preferable. Outsourced teams can answer the phone in the name of the business. They can take messages, provide simple information, or manage diaries. Live call answering services can help to provide a personal and speedy business phone answering service whilst managing internal costs.
Callagenix offers flexible phone solutions for small and medium businesses including a live call answering service. If you would like to learn more about our phone services for business take a look at our website or give us a call.