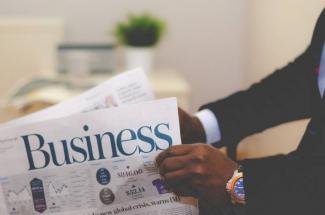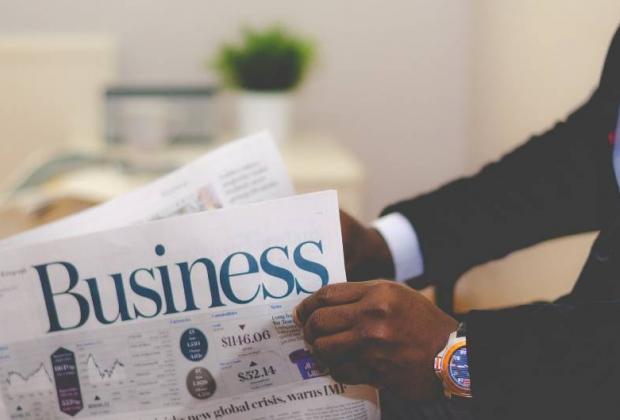 The number of business closures in the fourth quarter of 2020 was 37% higher than in the fourth quarter of 2019. That's not really surprising given the unique situation we find ourselves in as a result of the pandemic.
What is perhaps surprising is that the number of new businesses registered in the fourth quarter of 2020 was 24% higher than the same period in 2019 and higher than the same period in any of the previous four years. Moreover that fourth quarter boost followed an equally strong third quarter in 2020 leading the ONS (Office for National Statistics) to comment that: "This is contrary to expectations that business creation would be lower due to the coronavirus (COVID-19) pandemic."
Perhaps one reason for this rise in new businesses is that sole proprietors accounted for a greater proportion of business creations than before. This is reflected in the size of businesses created; having lower turnover and fewer employees than seen in previous quarters. However the ONS cautions that this may also be due to harsher trading conditions experienced by businesses in 2020. It may, they say, also partly reflect the fact that the majority of new businesses were in fields such as business administration and support, or online retailing.
Online or not, what should new businesses consider when setting up their telephone systems?
Flexibility: When you first set up your business you may only need a single landline or mobile phone number. As your business grows, however, that single point of contact may not be enough. Choosing a telephone system which can flex and grow with you could prove to be beneficial in the long term. For example, you might want to add call transfer or hunt groups to ensure that calls are answered swiftly or shared across a growing team. Or you might decide to add in an information line to keep customers updated. Being able to flex your phone package at will gives you peace of mind whilst ensuring that you don't have to start again and buy a new system every time your company grows.
Telephone numbers: The phone number, or numbers, you advertise say a lot about your business. Are you offering services to one local area or the whole country? Are key customers likely to be overseas? Are you offering a helpline service which customers pay to phone, or do you want to cover the cost of calls to encourage potential customers to get in touch?
With a range of local, national, international, premium rate and freephone numbers to choose from, you can advertise a phone number to suit your business mix. Best of all, businesses are not confined to one number or number type. If required, a range of numbers can be offered with all calls being switched to a central point. For example, customers in Paris could call a local French number whilst those in London could be offered a local or UK national number. Either way all calls to either number can be diverted to your main office or to individual offices or team members as required.
VoIP: When choosing your system, if you have a robust broadband connection, take a look at the advantages of internet telephony. Whether connecting team members or phoning within or outside the UK, VoIP can prove to be a cost effective telephone option for businesses.