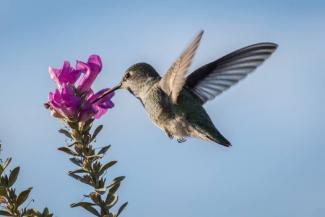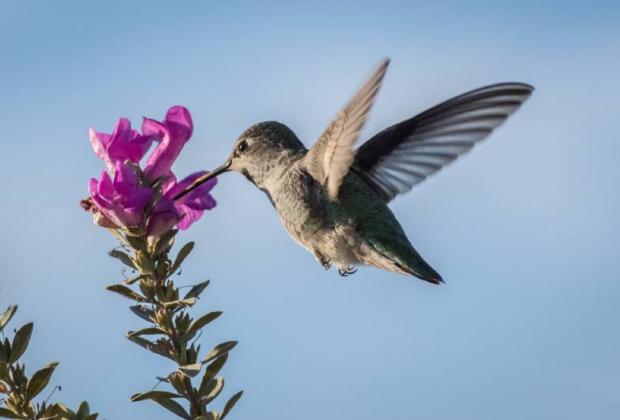 Have your calling patterns changed in 2020? With lockdowns and increased working from home it would hardly be surprising to hear that many of us have made changes to the way in which we communicate. Now a survey by Ofcom has given us a glimpse into the way in which some of us have adapted our calling behaviours.
Admittedly the survey only looked at android phone use between January and April 2020. So whilst it took in the initial phases of lockdown, further adaptions to communicating patterns may well be seen in subsequent surveys. However, even in that short period the Covid lockdown influence can be seen. For a start, the average length of mobile calls rose from three minutes forty seconds to five minutes twenty-six seconds in the first few weeks of lockdown.
Mobile activity also reflected the circumstances which many people found themselves in with workers either being furloughed or required to work from home wherever possible. As a result, mobile usage in the city centres fell dramatically whilst use in the suburbs and outdoor spaces rose. For example, in London mobile connections fell by 33% whilst Wi-Fi connections rose by 10%.
Interestingly, the research also shows a fall in the overall use of mobile phones; with 22% not making or receiving a single call over the mobile network in the first eleven weeks of the year. The data doesn't show whether this was partly influenced by people following Ofcom's suggestion in March to reduce congestion on the mobile network by either making greater use of landlines or internet calling.
It is certainly true that calls made over the internet (VoIP) have risen in popularity over recent years, in tandem with improvements in broadband coverage. For a start, those living and working in areas with poor mobile coverage, or in buildings made of materials such as cob or stone which can block signals, may find that they can make calls over VoIP whereas they may struggle with calls over the mobile network.
In addition, businesses calls made over the internet are generally a cost effective solution. So much so that calls made over the same VoIP network are generally free. Even VoIP calls to landlines either in the UK or abroad can often be cheaper than over the mobile or landline networks. As a result businesses which opt for VoIP calling could cost effectively improve their telephone communication streams. For example, those businesses which have seen a rise in home-working could connect all of their people via VoIP without having to worry about costly telephone bills. This can be particularly important at a time when individuals may feel isolated. Encouraging VoIP communications either on a one-to-one basis or via telephone conferencing can help to reduce that sense of isolation and keep business processes and ideas flowing.
The Covid pandemic has forced a lot of individuals and businesses to adapt their way of living and working. Some of those changes may disappear as life returns to normal. But others may live on; having proved to be beneficial in a number of ways. Whether our communication channels have changed for good with greater use of internet calling coming into force only time will tell. But if the Ofcom report is anything to go by we might just be seeing the rise of a new kind of calling pattern as VoIP comes into its own.